Mission
The research crew and their anticipated mission
From 2nd July to 10th August 2016, a multi-disciplinary and intercontinental squad of scientists, media specialists, and professors, together with "the U.S. Coast Guard Cutter (USCG) Healy," will travel to the Chukchi Borderlands.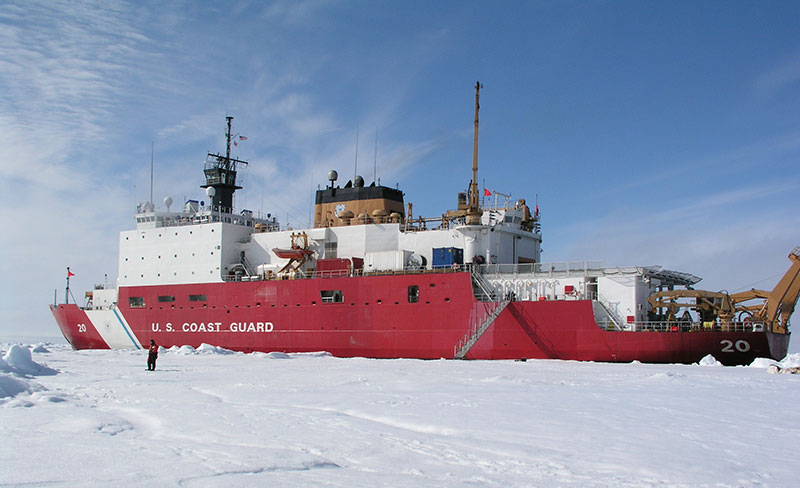 The NOAA ocean investigation operation will establish an environmental perception to explore the microbial groups in water, sea ice as well as seafloor ecosystem, which consist of planktonic organisms; the benthic communities. The team will also research the marine mammals and seabirds through observation. The research will be helpful in the understanding of marine life diversity in this dynamic region. The finding from the exploration is anticipated to advance the circulation of records regarding a variety of species in this remote region. There will a high possibility of discovering several new species.
The design and nature of research tools and techniques
The USCGC Healy will be involved in this mission. In the year 2000, Healy was commissioned and is designed to continuously breakdown four feet of ice at three knots. Healy can work at very low temperatures below -50℉. A wide range of tools can be used to research the region. The tools will be used to collect pelagic creatures, sea ice, and benthic animals.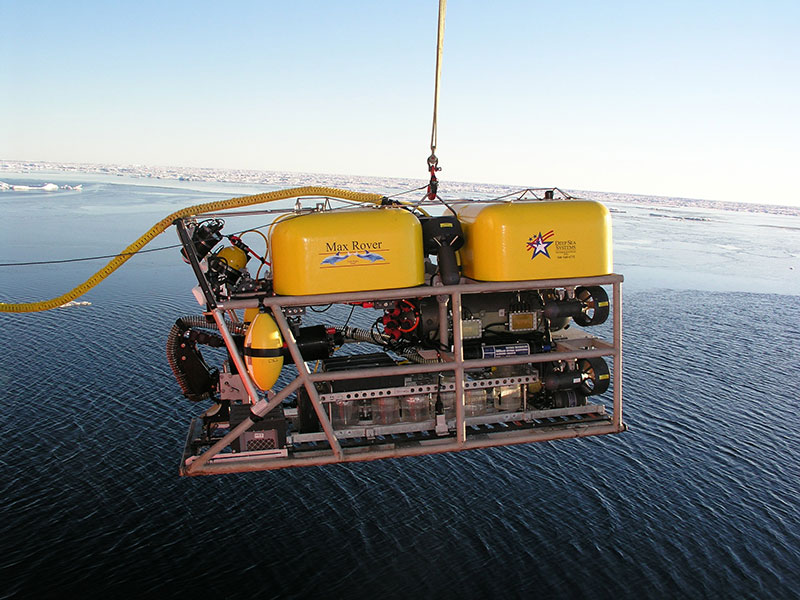 They include:
nets
grabs
traditional ice cores
Standardized observation techniques will be used to record seabirds and marine mammals. The observation will entail use ultra-high-resolution imagery from a remotely operated vehicle, which will be used to study the behavior of organisms in their natural habitats. Based on body features, classical techniques will be used to identify and describe the species.
Also, the classical methods will be used to classify species according to their genetic structures. Data mapping for the U.S Extended Continental Shelf Project is crucial in establish the targets for this mission.
The availability and accessibility of research outcomes
Media experts from the Montrose Productions and Ocean Geographic Magazine will assist in capturing and documentation of thrilling collections from the research mission. Moreover, there will be Teachers and Researchers Exploring and Collaborating, commonly known as TREC, to establish the findings into the lesson plans and make them accessible to K-12 student audiences. Visit this website frequently; https://oceanexplorer.noaa.gov/ to be updated and keep track of the movement and its findings!